No multi-media project is complete
without great audio.
Our in house studio will put the finishing touches on your video, white board,
or multi media project with pristine sound, voice over, narration, mixing and composition.
Breaking Down the Mysteries of Sound…
Sound is a very complex and often overlooked component of any multi media project. 
The following, highly scientific info graphics, created by a lazy intern, will demonstrate: 

fig 1a. poor sound quality:
Low quality sound will reduce the impact of the project and leave the listener feeling disappointed.

fig 2a. Great sound:
Everyone's happy and you will get invited to more parties.
Voice Over / Narration
In house voice over recording in our state of the art digital studio.


Access to many bilingual voice actors.


Soundtrack and sound design available.


Mobile recording setup.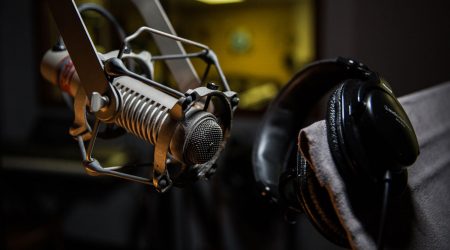 Location Recording
Mobile recording setup


Pristine location sound


Perfect sync to video


Flexible and adaptable configuration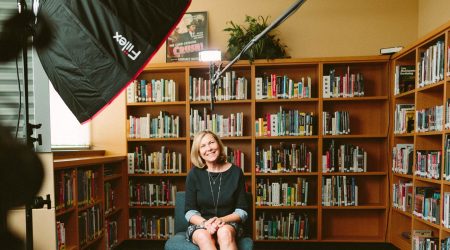 Soundtrack / Sound design
Sound for picture


Composition


Access to studio musicians