Video production
Visual media – moving images with strategic and creative content – is a proven way to get brand messages across and retain an engaged audience. 
We specialize in the development and execution of high quality video, and have full production and post-production facilities and equipment. 
We have shot all over the world, and have produced award-winning content on an almost limitless variety of subject matter.
E-Learning
We are experts in the production of digital learning content. 
From social media reels to documentaries, and from micro-learning programming through to full-day courses with formative and summative assessment, our e-learning work is exceptionally creative and always on strategy. 
We have in-house instructional design capabilities and excel at the all-important programming work that results in courses that run flawlessly on any learning management system.

Hangar 13 houses a fully equipped audio production studio. 
Perfect for sound track work, voice overs, ADR, mixing and mastering.

Web Development
Your website is one of your most valuable and powerful assets. 
Create an effective website that engages, grows your brand, increases traffic, reduces bounce rate, and, when set up properly, can do the work of 10's, 100's or more people… 
Speak with our team to learn more about how to make the most of your online home.

Graphic Design
An image speaks a thousand words, but the right image says much more. 
Graphic design is a vital part of any business and should be  not only engaging, creative and memorable, but also functional. 
Let our award winning graphic designers work with you to define or enhance your brand and become instantly recognizable.

Have an idea for an upcoming project?
Why not get in touch for a free consultation?
Whiteboard Animation
There are few better ways to convey important messaging, create memorable e-learning programs, or present engaging proposals, than through the use of whiteboard animation. 
Our team specializes in creating engaging white board animations to enhance your presentations, raise the class average, or close the deal. 
Speak with our awesome animators today to see how we can help.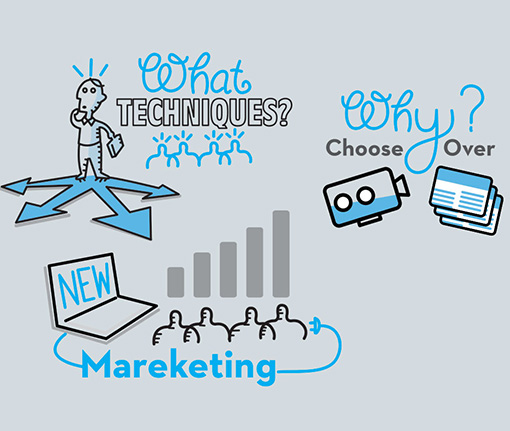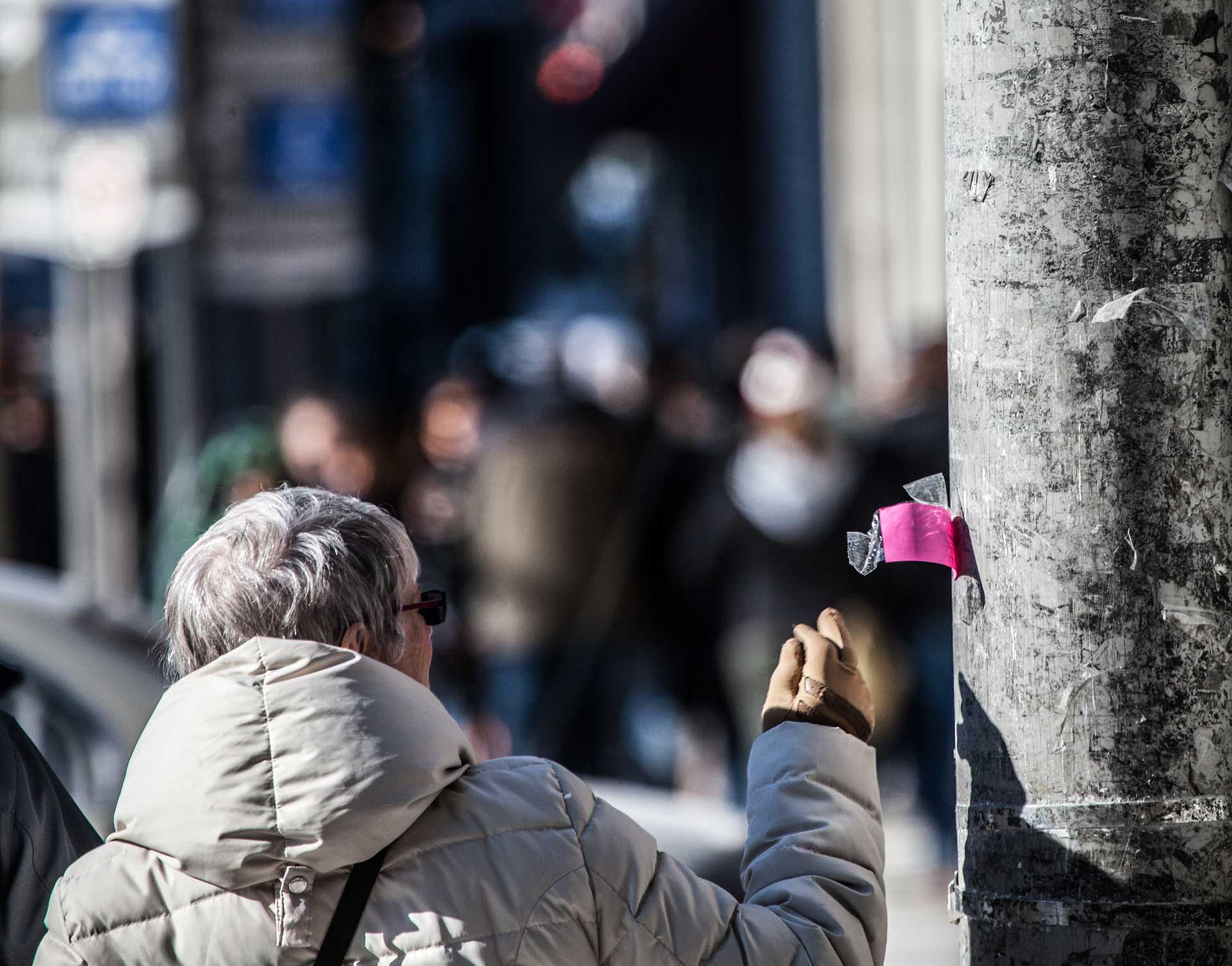 Social Media
When used properly social media is one of the most powerful tools in your company's arsenal. 
The challenge is not only creating the right social strategy, but making sure it's reaching the right people.
Our team will work with you to create a great social marketing strategy, find the perfect markets and times to post, and guide you through the challenges of finding the right voice for the right audience.
No multi media project, presentation or campaign is complete without great photos.
Hangar 13 is committed to the highest quality photography concepts, execution and results.
Capture the essence of your brand, or your message with help from our expert photographers.