Creativity, Branding, Design, Video, eLearning, Photography
Wherever you need to be, just stand out with outstanding visuals and persuasive words that bring your brand, your strategy to life.
Guess what?
We can help.
Hangar 13 Art & Design is a bilingual Ottawa-based communications firm with national – and international – reach.
For over 30 years, we've been successfully meeting our clients' goals by delivering powerful communications products and services. You just don't last that long in this business without seamlessly adapting to new technologies, new techniques while being slavishly dedicated to the timeless values of client service excellence and astonishing creativity.
And the biggest lesson we've learned throughout the years? In a noisy, busy world, it's all about your brand.
Sure, the word's been overused, but, to us, "brand" is simply short-hand for who you are, what you represent and why people should deal with you.
At Hangar 13, we believe that collaboration with our clients to define and direct their brand is paramount. We work to create a collegial atmosphere whereby our clients' needs and concerns can be effortlessly communicated, understood, and addressed. This belief, and the inclusive process which accompanies it, creates an end product that's invariably accurate, authentic, and compelling.
Plus, we've found it's a whole lot more fun doing things this way.
Defining and distilling your brand and its supporting messages is one thing. Telling people about it is quite another. In our fragmented multi-platform universe, Hangar 13 excels at identifying and deploying the best vehicles to drive your brand around town. Or around the country.
    video,
    eLearning,
    advertising campaigns,
    print collateral material,
    digital media,
    displays,
    multimedia applications and presentations,
    websites and
    corporate videos
We've done all these things for all manner of Government clients and not-for-profits. And for corporate clients in just about every industry there is.
Take a moment – or two – to browse our work. We're betting you'll find some project, some product that's relevant to you. And if you don't, ask us. Chances are, we just didn't tell you.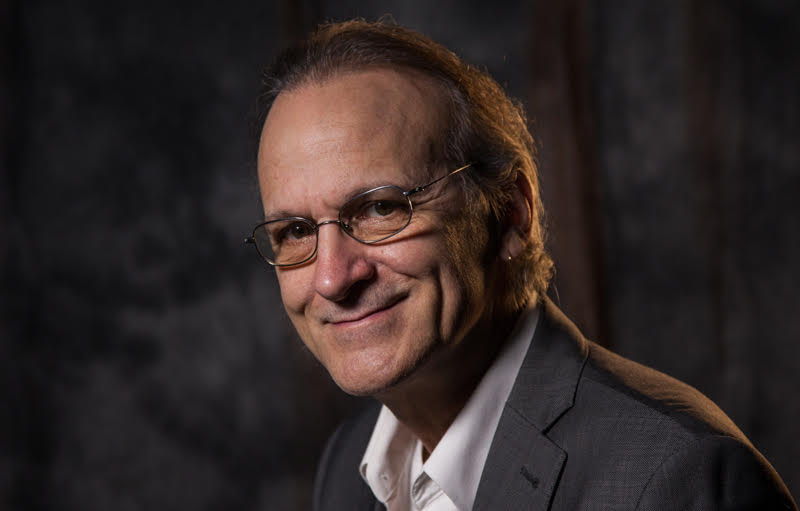 ---
Owner / Creative / Art Director / Videographer / Photographer
 A founding member of Hangar 13 with over 35 years of experience in graphic design and video, Glenn has developed some of the most innovative and iconic graphic identities for NAV CANADA, CIDA, The Leadership Network, CCMD, and the Canada School of Public Service.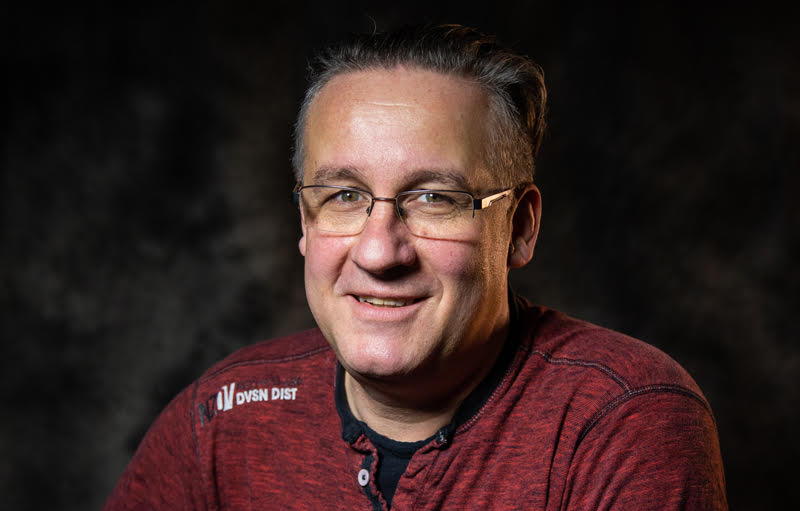 ---
Senior Project Manager / Photographer
A Senior project manager with over 20 years' experience in both print and the digital space, Pascal is constantly working on new processes to improve efficiency and creativity while still producing jobs; his passion is great creativity that helps clients connect with audiences in meaningful and lasting ways.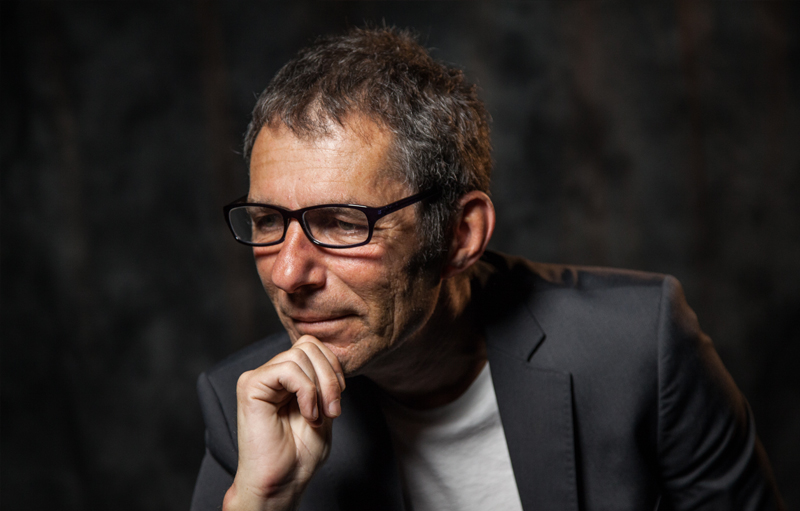 ---
Creative / Design / Illustration / Whiteboard Animation
After graduating from the École Superieure des Arts Graphique in Paris France, Mike took a position at Ciba-Geigy Canada as a Senior designer/ Art director with a focus on the creative direction and design of pharmaceutical products.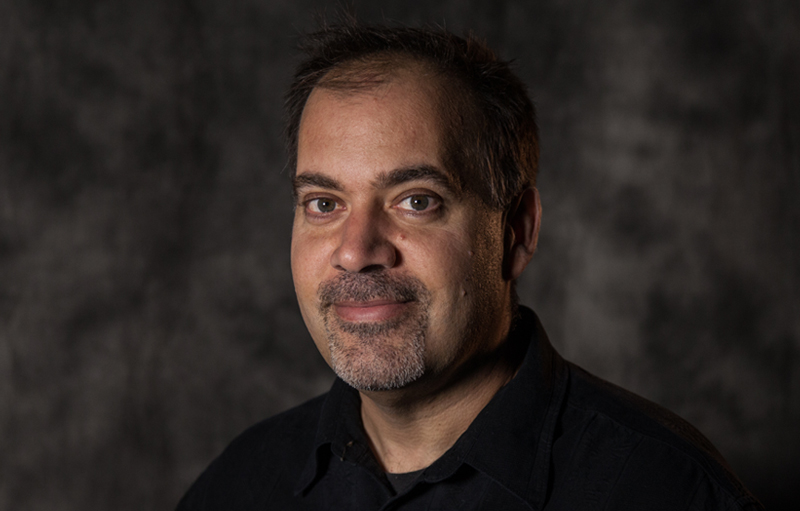 ---
Audio / Production / Recording / Web Design
Chad has been producing and recording audio since 1987 and had a great deal of experience in many areas of recording. He is also the head instructor at The School of Recording Arts. In the corporate voicing and scoring world, Chad has worked with the Discovery Channel, Microsoft, Siemens, CMA, CRA, DND, Children's Wish Foundation and Scouts Canada to name a few.
Social Media Strategist
Making sense of Social Media, Heather creates social solutions for building continuing online relationships. Developing effective social media strategies that encompass the company's objectives and goals focused at the targeted demographic or customer. Strategic direction includes the company's unique voice for effective, high-impact content.
Heather has completed a BA in Mass Communications, maintains certification in Google Analytics and Google AdWords with the completion of many courses related to Content Creation, Ad Writing, Analytics and Copywriting.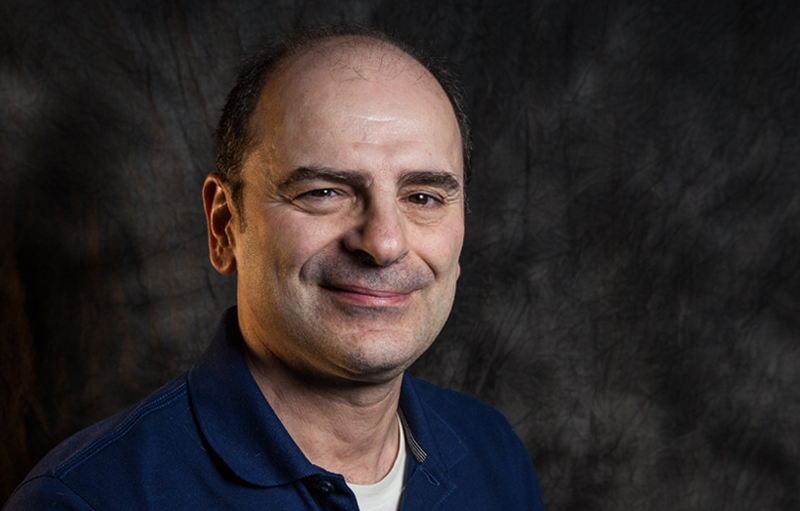 Developer/Information Technology
A seasoned professional with 30+ years of experience in engineering, software and product development, systems integration, sales and service deployment and security applications, Leo is involved from the design concept to the business analysis, development and deployment of products and services. Most notably, he specializes in the telecommunications, multimedia, software, web and mobile spaces.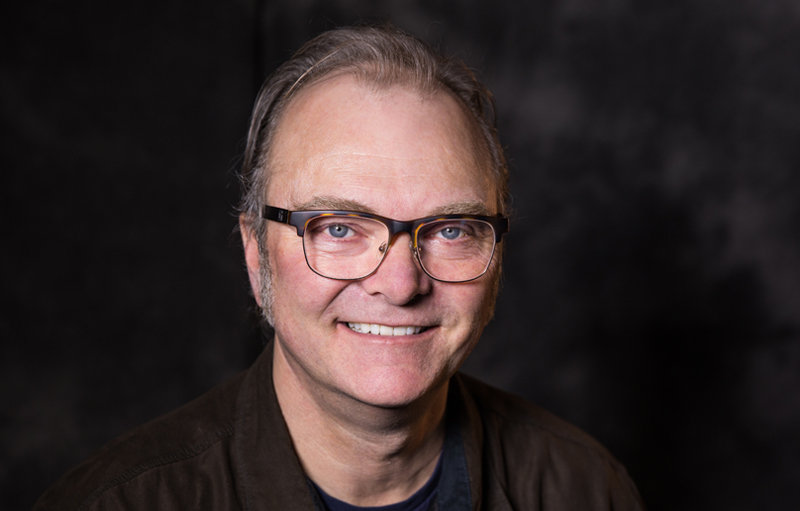 B.A.: Mass Communications
Security Level: Secret II
---
John Allaire is an award-winning provider of communications products and strategic advice, specializing in government communications challenges.
John Allaire has more than a decade of experience in a federal government environment as a Communications and Multimedia Strategist at Finance Canada and Health Canada. In this capacity, he wrote communications plans, strategies, cabinet/senior executive presentations, news releases, speeches, marketing plans, as well as coordinating and designing publications and Internet applications.
We love pulling it all together